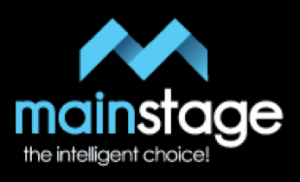 After various research, we have decided to continue stocking and upgrading Mainstage "Topdeck" Cameo. Not just a strong and reliable mainstay of the hire industry but with its low profile and industry-leading low weight of only 33Kg for a 2m×1m section (achieving 5kN per square metre) it makes logistics a breeze, especially on long journeys and for overseas events where additional transport costs can really stack up.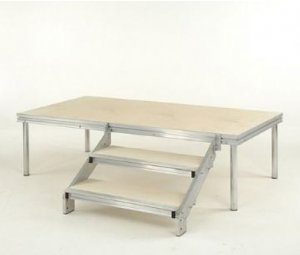 We have decided to bring all our existing stock in line with Mainstage's leg and step dimension guidelines which increase in 190mm increments. This system is in line with current building regulations and event health and safety guidelines.
Our staging systems allow us to create all shapes and sizes of deck with additional treads, steps, valance, and hand rails. We can offer custom colours and 3D models in advance of the event if required.

Please contact the office if you need any advice or a quotation for audio visual support at your next event on +44(0)1223 459702 or office@jmps.biz