JMPS supplies professional audio equipment for conference, presentations, corporate awards ceremonies, and outdoor events, including microphone hire, speaker hire and all ancillary items, covering Cambridge, London, across the UK and Europe. There are many businesses and venue's using us as their preferred supplier to deliver high quality sound in technically demanding environments.
We continuously add new equipment to our inventory to ensuring we offer the latest technologies. Our stock is extensive and includes recognised equipment from Martin Audio, Sennheiser, Allen and Heath, Yamaha and QSC. Our usual hire packages consist of radio microphone hire, digital mixing desks and loudspeaker systems, creating a perfect foundation for larger systems to be based upon.
Technical Support & System Design
On-site technical support and sound system design is another service that we can provide alongside our sound system hire. Every job is assigned to one of our highly trained system technicians to allow for successful projects. Offering technical support from our all-encompassing technical sources. 
We can advise and provide recommendations on the optimal equipment to be used for your event, so while we cater for clients who know exactly what they need, we can also offer sound hire based upon our assessment of your event and requirements. This means a fully comprehensive equipment hire service that offers start-to-finish guidance for ultimate peace of mind.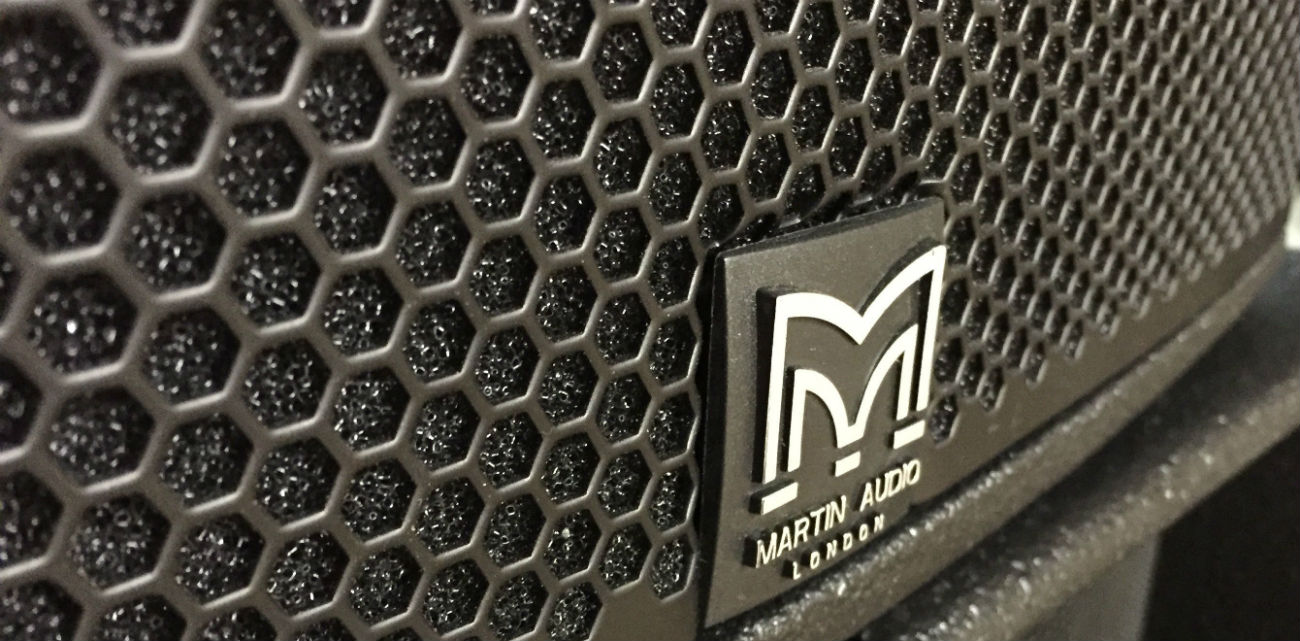 Delivering for Presenters & Audiences
We believe that not only should an event be visually attractive through effective use of visuals and lighting, but it should not be let down by the sound equipment either. Whatever your event may be, with JMPS you can be sure of speaker hire and wireless microphone hire that delivers the best results for presenters and the audience alike. Our unique approach to sound and lighting hire is built on the belief that with appealing visuals should come sound that does not fall short.
We aim to provide the audience with the best, consistent sound experience every time. By constantly ensuring that our audio equipment is maintained to the highest standards, you can remain safe in the knowledge that the quality of service we provide is matched by the integrity of the equipment used. The same applies for sound and lighting hire, so however you choose JMPS to supply your event, all hardware is supplied with the objective of ensuring that all event participants experience stellar visuals with the sound to match.
Contact us regarding your Sound System, Speaker & Microphone Hire needs in Cambridge, London and across the UK.
Contact Us on +44 (0)1223 459 702